// our services
Security Solutions

Digital Planets is the First MSP Synchronized Security Sophos Partner in Egypt to provide a complete synchronized security solutions which makes it the only that deliver this type of communication between endpoint and network security products with Monthly and Quarterly MSP packages
First MSP Platinum Partner In Egypt of the Year 2019.
The Cloud Partner Of The Year 2020 In Egypt.
SOPHOS Cyber Steller Award Of The Year 2020.
Best Sophos Security Engineer Award in Egypt and MEA Of The Year 2020.
Synchronized Security partner of the year, 2021 in Egypt.

FortiGate Network Firewalls, also known as Next-Generation Firewalls or NGFWs, enable our Security-Driven Networking approach, which protects any edge at any scale. Using FortiGate Network Firewalls as part of the Fortinet Security Fabric, customers realize the following key benefits:
Manage Operational & Security Risks. Keep operations running with full visibility and best-of-breed protection across the entire attack surface.
Reduce Cost & Complexity. Achieve best TCO and defense in depth with segmentation and trusted application access.
Improve Operational Efficiency. Streamline operations with simplified enterprise-wide workflows using single pane of glass management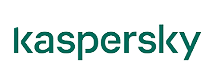 Digital Planets is First MSP Gold Kasperisky partner in Egypt to provide Kasperesky endpoint security for business with several features to best fit any business size and need.
Powerful endpoint anti ware
Flexible , granular control tools
Vulnerability scanner.
KESB Core, KESB Select, KESB Advanced, KESB Total.
Deeper protection, comprehensive endpoint control and centralize administration.
Efficient mobile deployment and security for smart phones and tablets
Out of the box protection against all types of internet threats.
Rapid response to new malware attacks.
// Drop us a line! We are here to answer your questions 24/7
// our clients
We are Trusted
Big Customers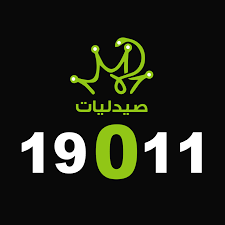 19011 Pharmacies
Client of Company
"Digital Planets is the responsible partner for turnkey solution provided to 19011 Pharmacies to connect 300 branches allover Egypt through WE VPN connection with High availability WE dedicated internet connection at HQ secured with SOPHOS products. Also, connected with SAP Dubai through GDS connection."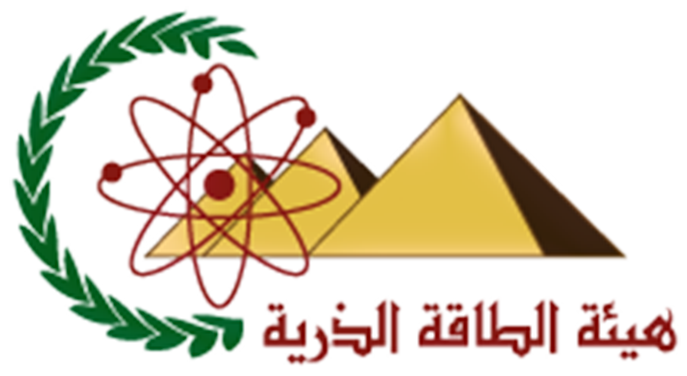 EAEA – EGYPTIAN ATOMIC ENERGY AUTHORITY
Client of Company
"Digital Planets responsible for all turnkey security, backup and high availability solutions related to EAEA new project and guarantee the high-level performance of data security and availability by using the latest technology of SOPHOS, VMWARE, VEEAM and FORTINET."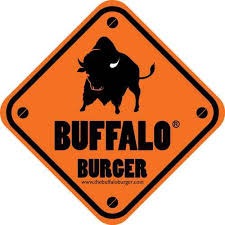 Buffalo Burger
Client of Company
"One of our existing customers with a turnkey solution to connect 36 branches allover Egypt through WE VPN connection integrated with SOPHOS 4G RED backup solution with high availability WE dedicated internet connection at HQ secured with SOPHOS high availability Firewall and all network secured by Sophos Intercept X Endpoint. Also, we managing the call center through 3CX solution integrated with WE PRI service."